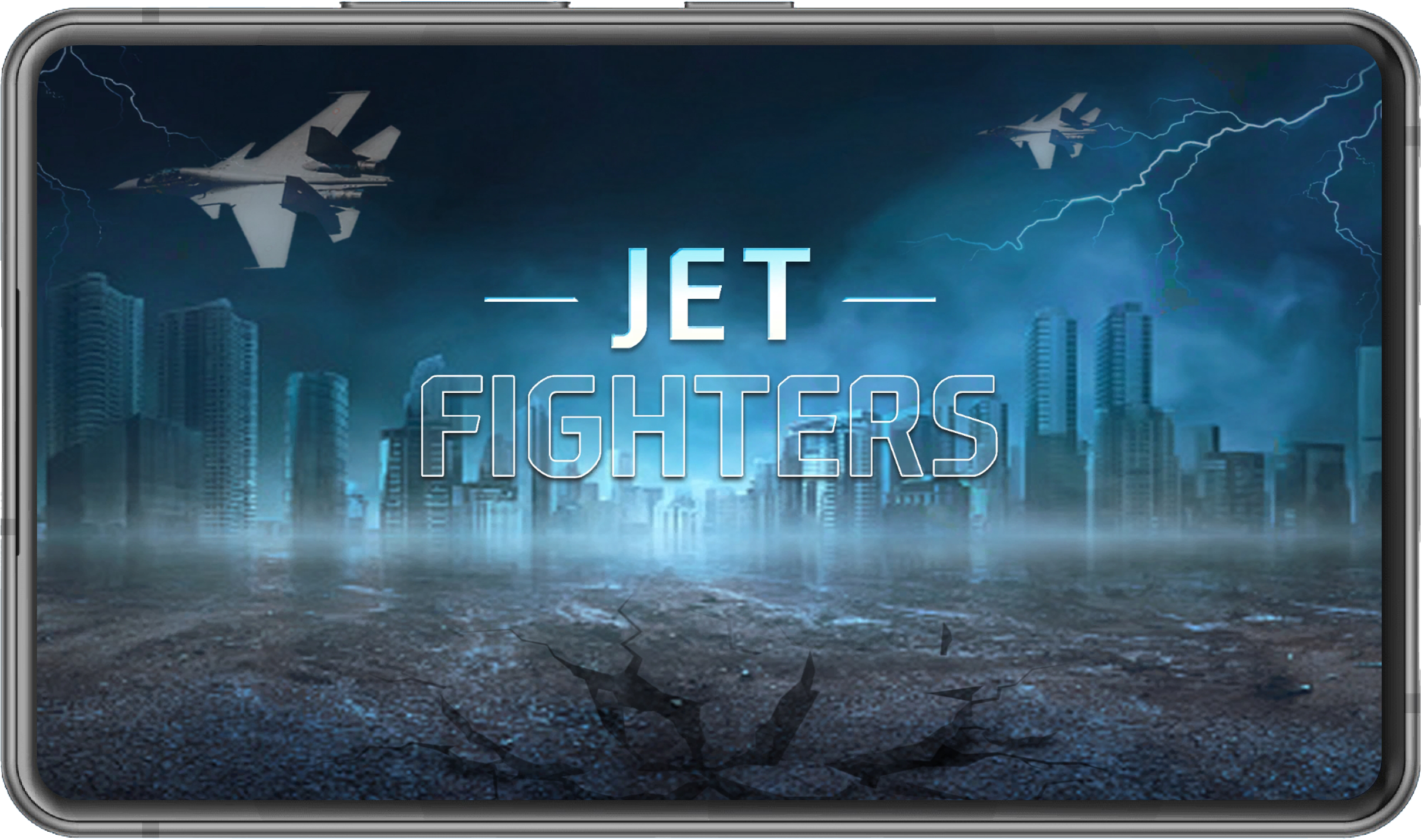 HOME SCREEN
Along with an adrenalin filled gameplay, players can enjoy over 50 different real airports, 100+ runaways, and versatile locations around the world.
AIRPLANE SELECTION
This feature allows players to comprehensively study and understand their aircrafts along with their performance specs such as speed, artillery capability, and altitude levels.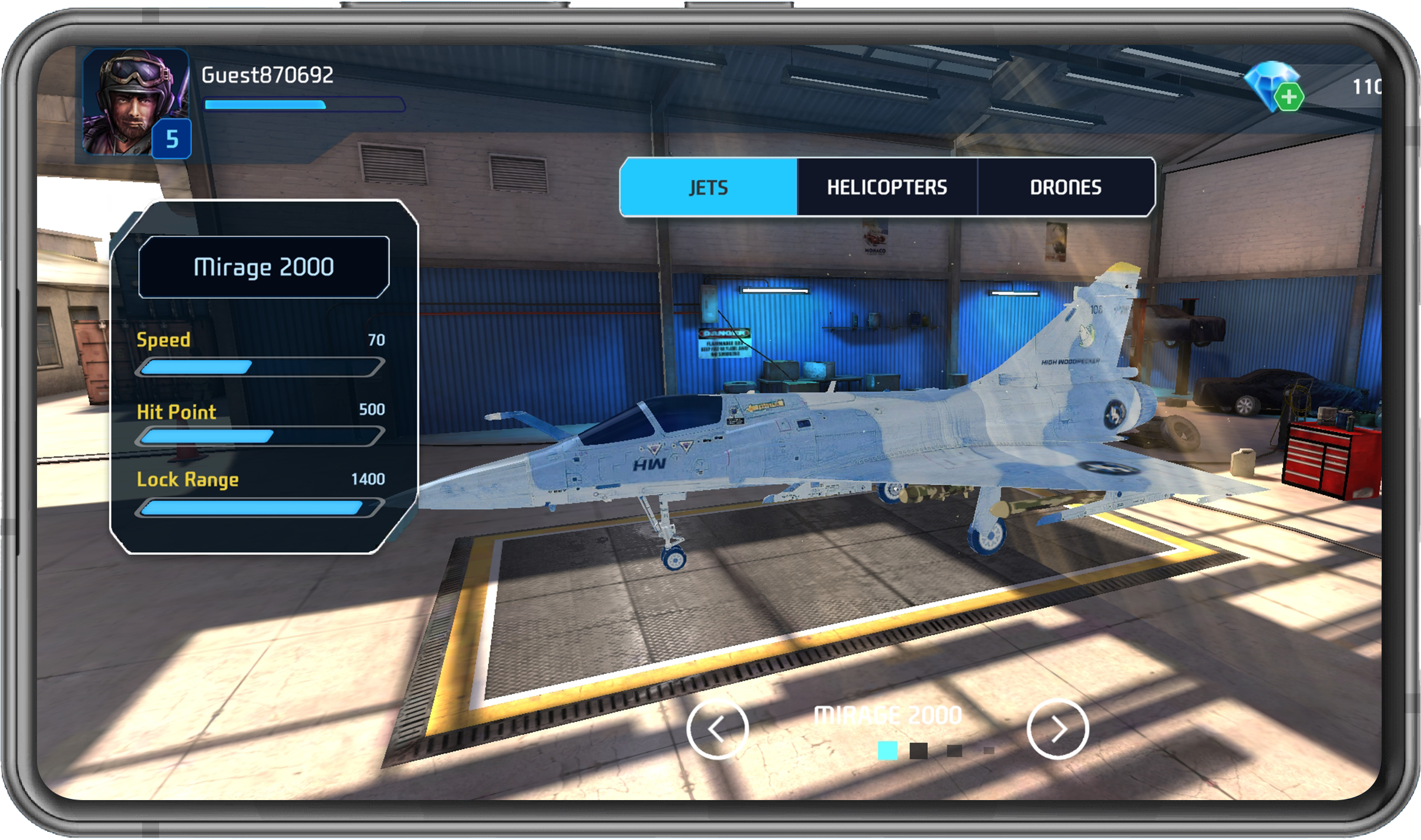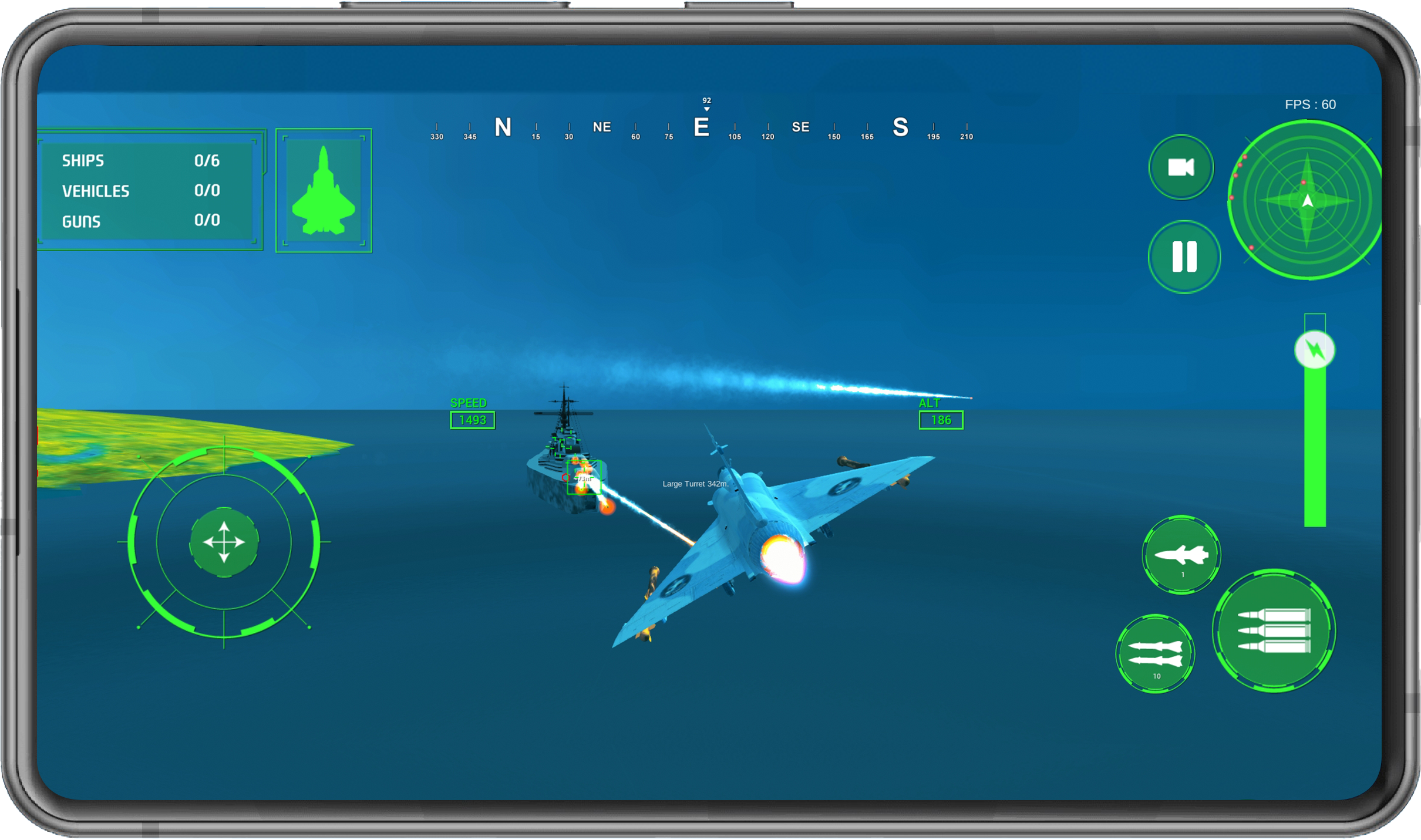 DYNAMIC GAMEPLAY
Players can explore a wide-range of maps with several screen controls to fire rockets, navigate the aircraft, and a radar to view enemy targets.
MISSION RESULTS
After each mission, players receive a detailed mission result report highlighting their rank, bonuses, time of completion, map rewards, and target statistics.