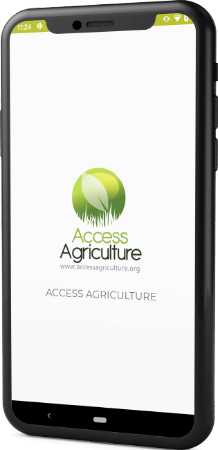 SPLASH SCREEN
A perfect definition of pixel-perfect, access agriculture's splash screen sets the perfect scene for the users, inviting them to shift from cold and sterilized application frontends.
USER PROFILE
With a sleek registration process, users will be able to view a dashboard landing page with different metrics and navigate between different functionalities such as searching, sharing, and uploading videos.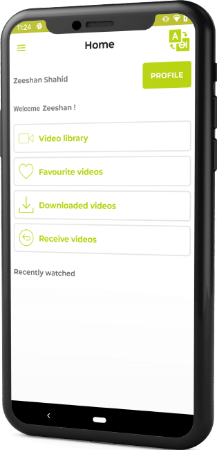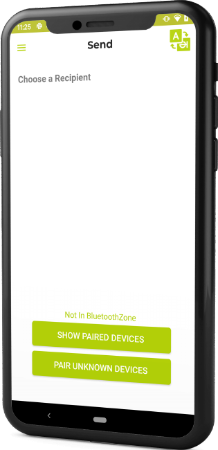 SEND VIDEOS
The application is designed for easier video distribution with an integrated Bluetooth sharing option that allows farmers in different countries to share videos that can be played on even basic phones.
SEARCH VIDEOS
The application feature 14 different categories of videos that users can find and download, both audio and video files. The search function allows users to search training videos by topic, keywords, and language.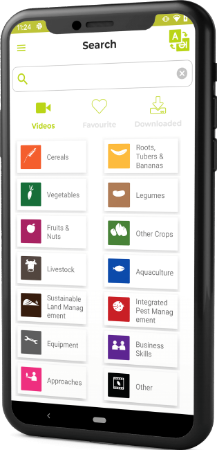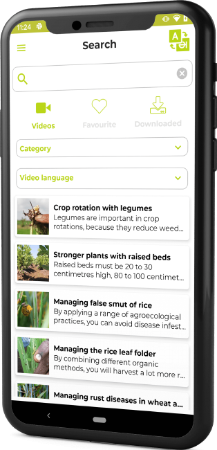 LEARN FARMING
Access Agriculture allows users to learn about farming practices with quality and finely scripted videos available in local languages for easy comprehension.