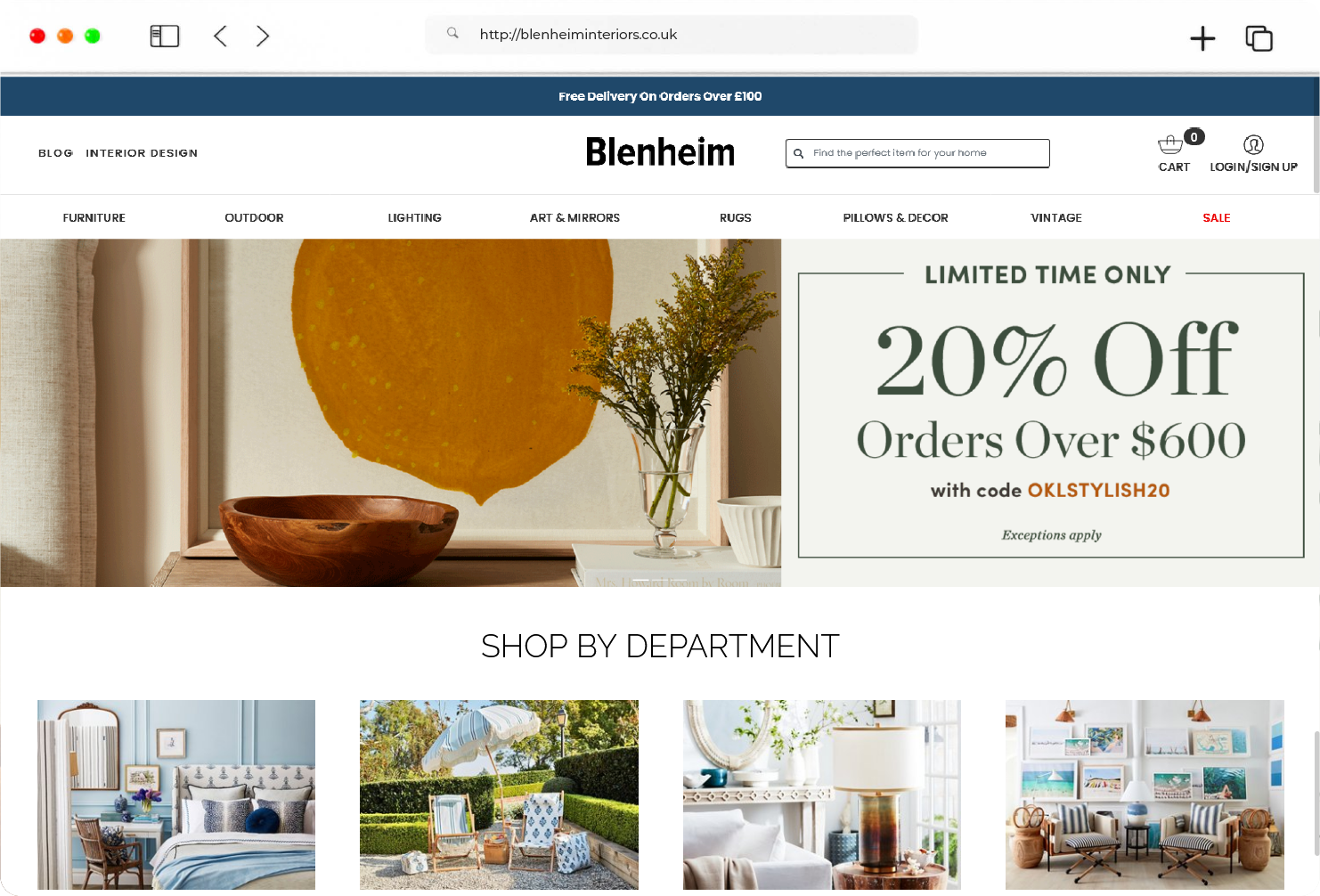 HOME
The home page hails users with a trendy UI, easy navigation, and engaging content with relevant call-to-action. The website is designed to leverage user attention and make their experience extremely enjoyable and pleasing.
NEW ARRIVALS
Offering new arrivals and products to customers is the foundation of success for every online marketplace. This section acts as a gateway to connecting customers with the latest product additions in the company catalog.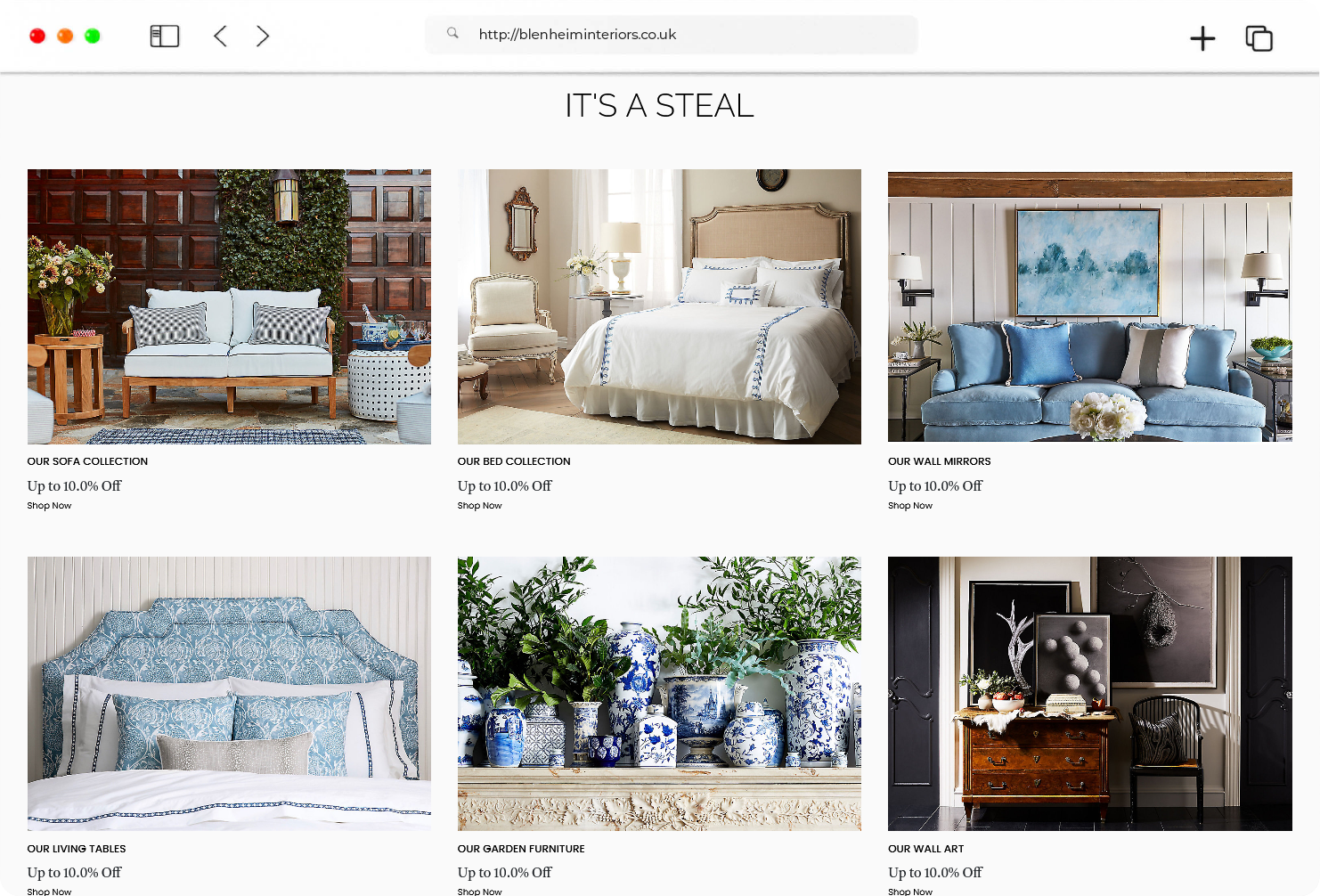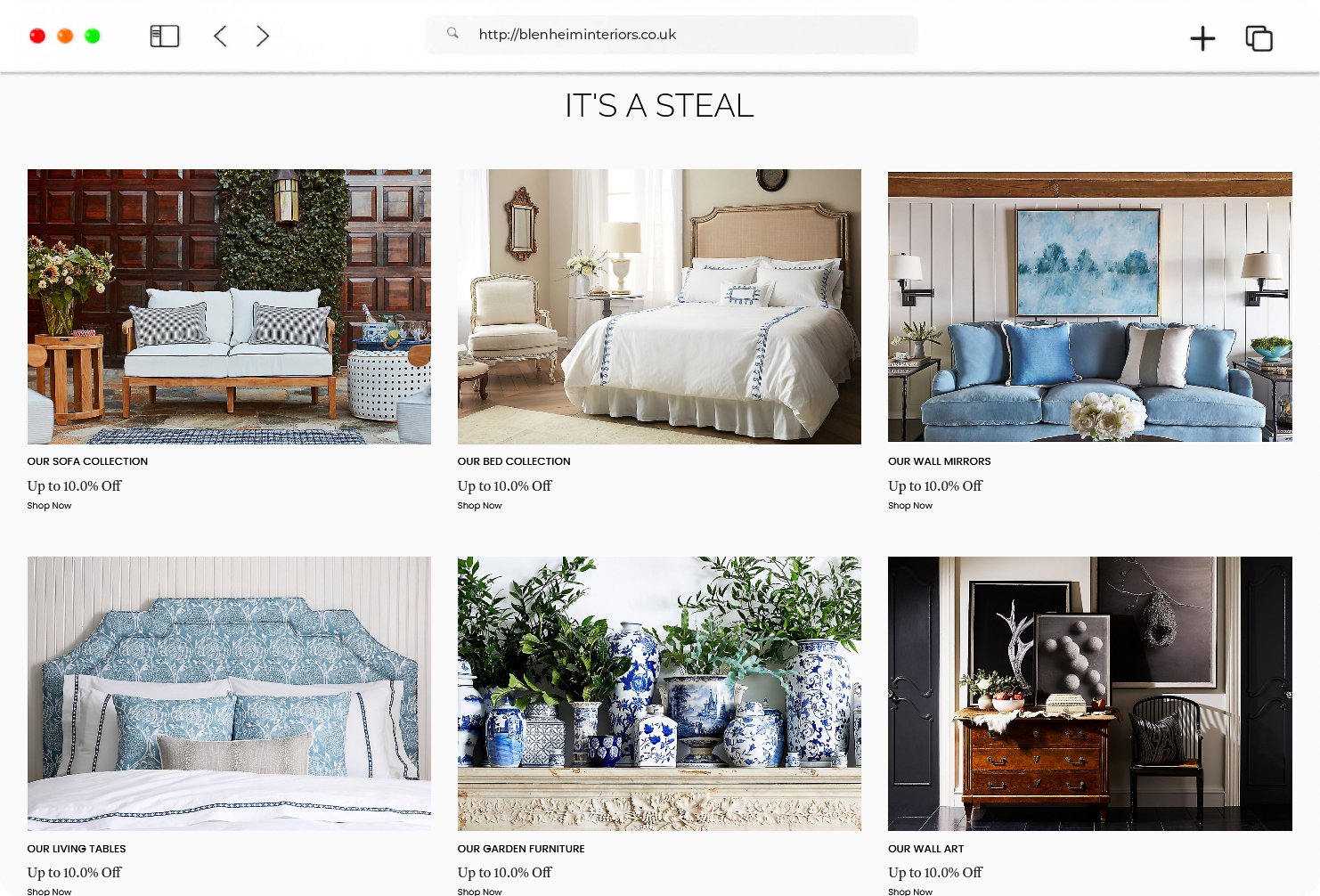 FOOTER
With user engagement in mind, the website is designed according to client needs from its header to footer. This helps us provide both navigational and informational content for the users.