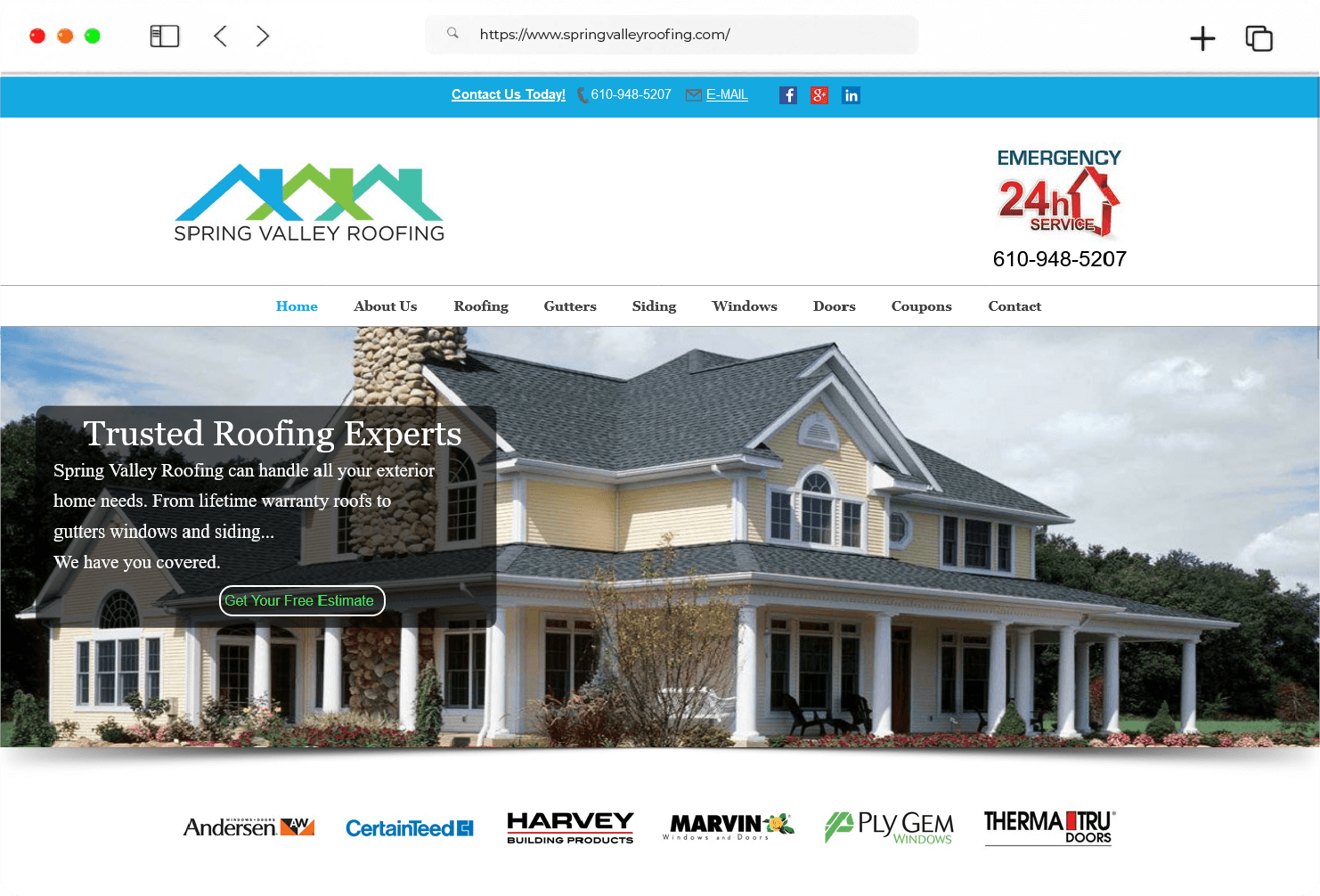 1. HOME PAGE
A sturdy homepage layout utilizing the wideness of the offered space. The intelligent design of this page accommodates all the important features in an accessible manner while acting as a gateway to the connected pages.
2. COMPANY SERVICES
LAn aesthetically pleasing combination of data that fairly distributes the space ratio between the image and text-based information. The company services offer a glimpse of all the expertise the subject holds.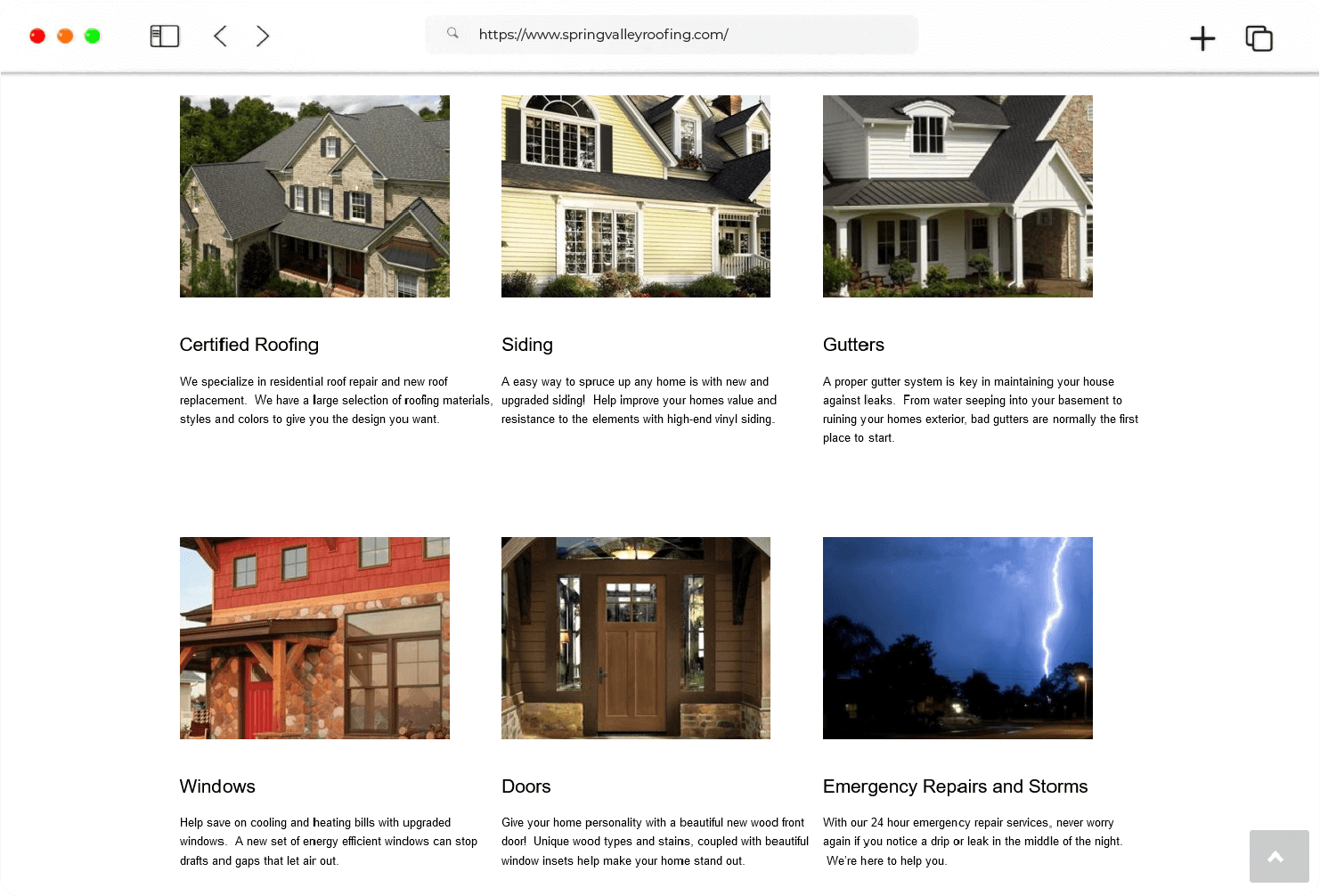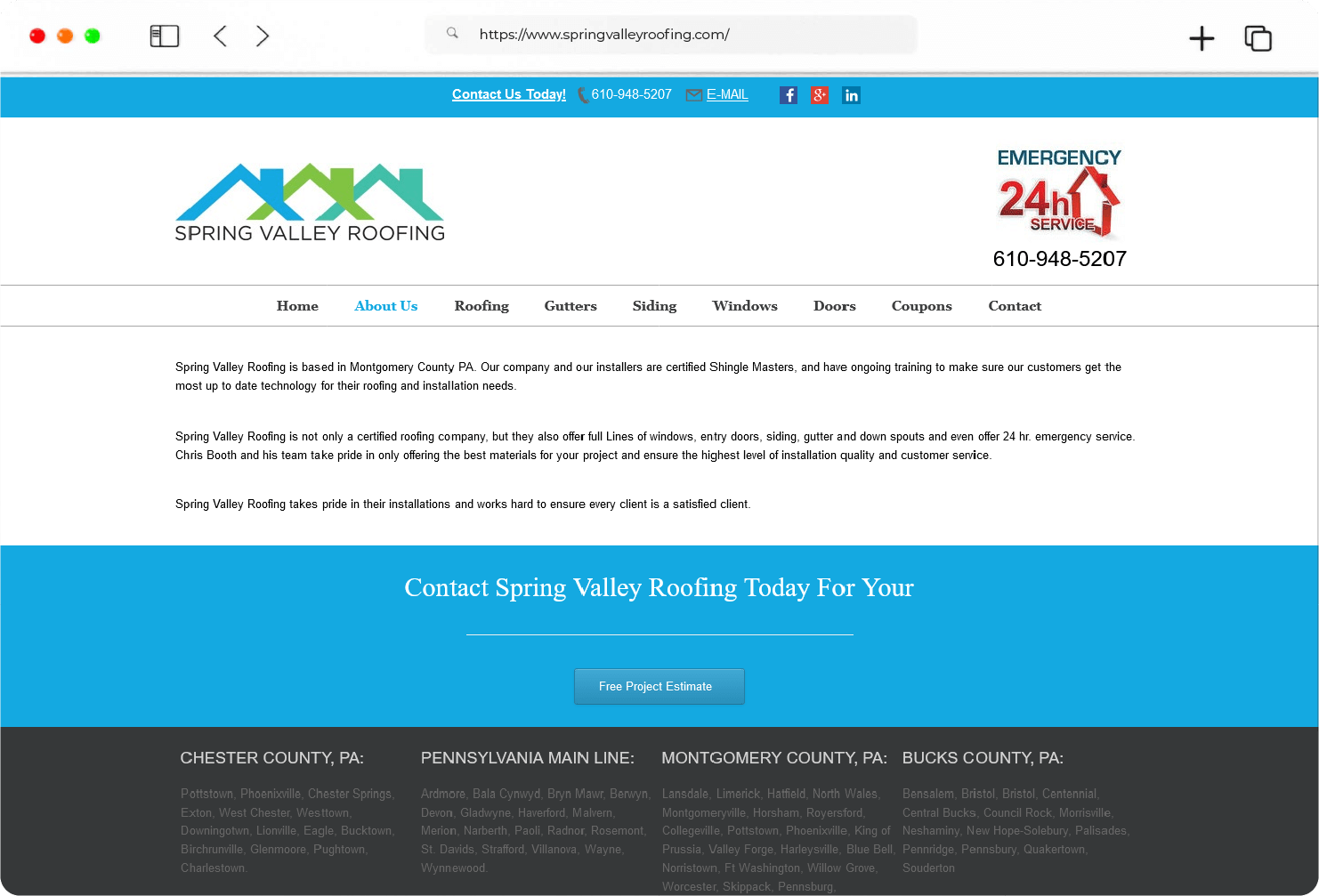 3. ABOUT US
Exhibiting a classy appeal that cuts to the chase, we formulated a simplistic About Us page that maintains the visitor's attention for a short but dedicated period through its minimal style.
4. INDIVIDUAL SERVICE PAGE
Each service has a dedicated page with product titles and high-definition visual snippets to further educate the audiences and help them make informed purchases.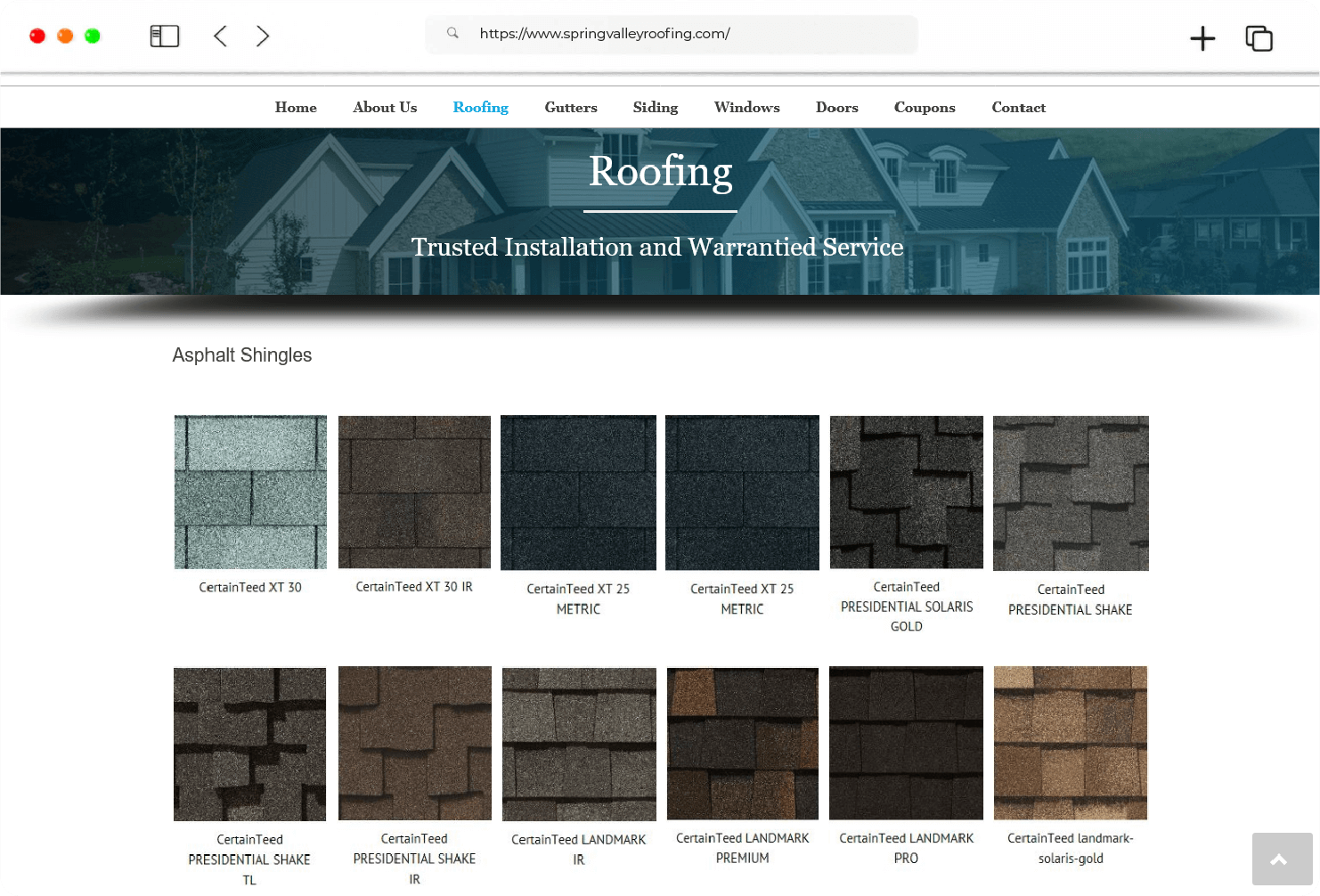 5. COUPONS
Easily traceable coupons containing a digitally forward design and alignment. This section has been curated to further facilitate the users and provide an encouraging factor to utilize the services.