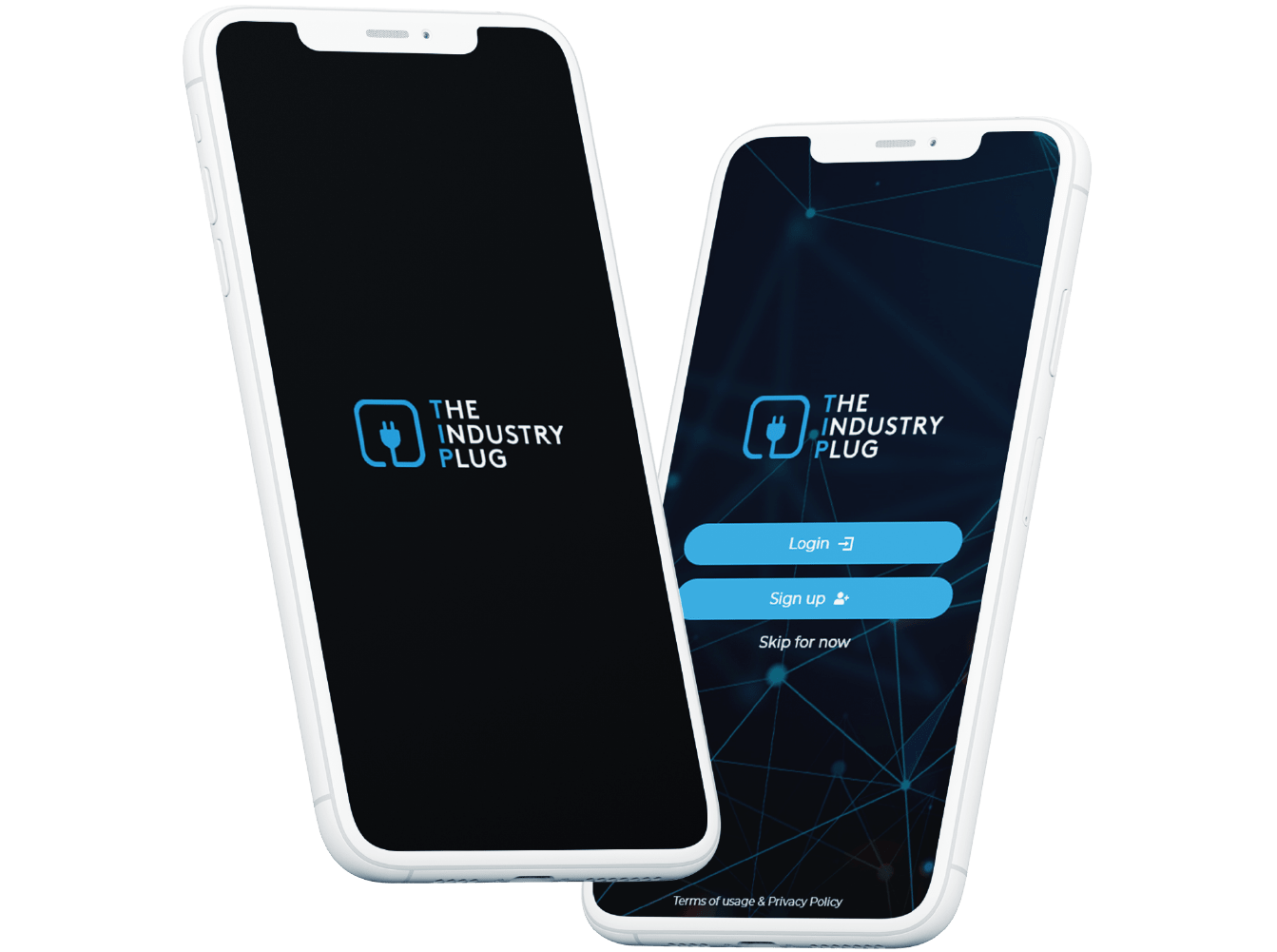 SPLASH SCREEN DISPLAY
We design our splash screens as an introductory step to offer immediate value to all our users. This is an important step to establish an enjoyable buyer journey that makes users come back for more.
BOOKING REQUESTS
This panel allows freelancers to view custom booking requests with an option to either "approve" or "decline" the requests. Users can also view a summary of all their earnings, pending amounts, and available balance.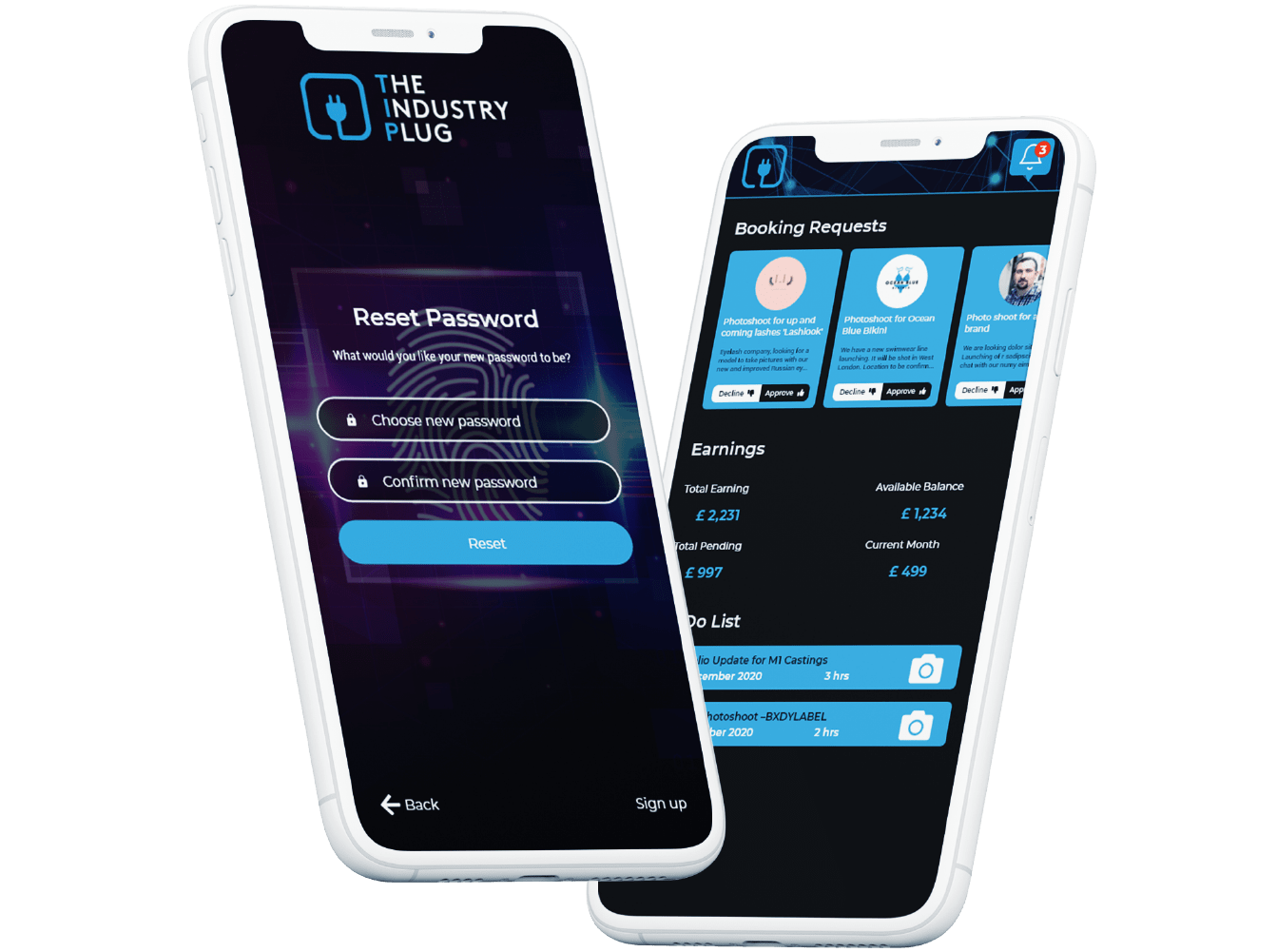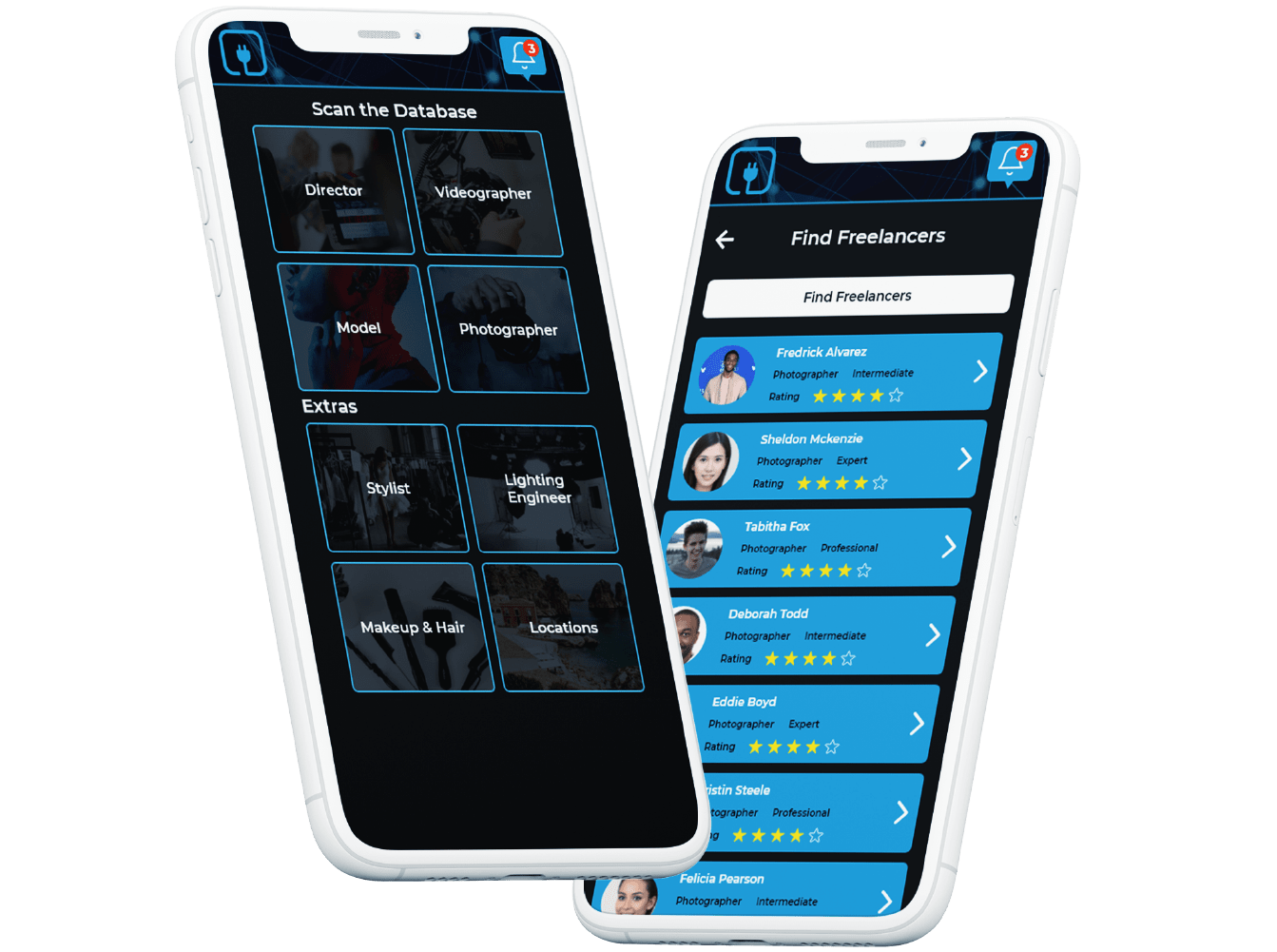 FIND FREELANCERS
TIP allows users to find the right freelancers by selecting their desired category/profession from the database. The application uses a powerful search mechanism to display a list of available freelancers with their profile ratings.
SPECIALIZED PROFILES
With specialized profiles, users can hone their unique skills and competencies to target specific audiences on TIP. This includes showcasing expertise and a portfolio for specific job categories instead of targeting a broad domain.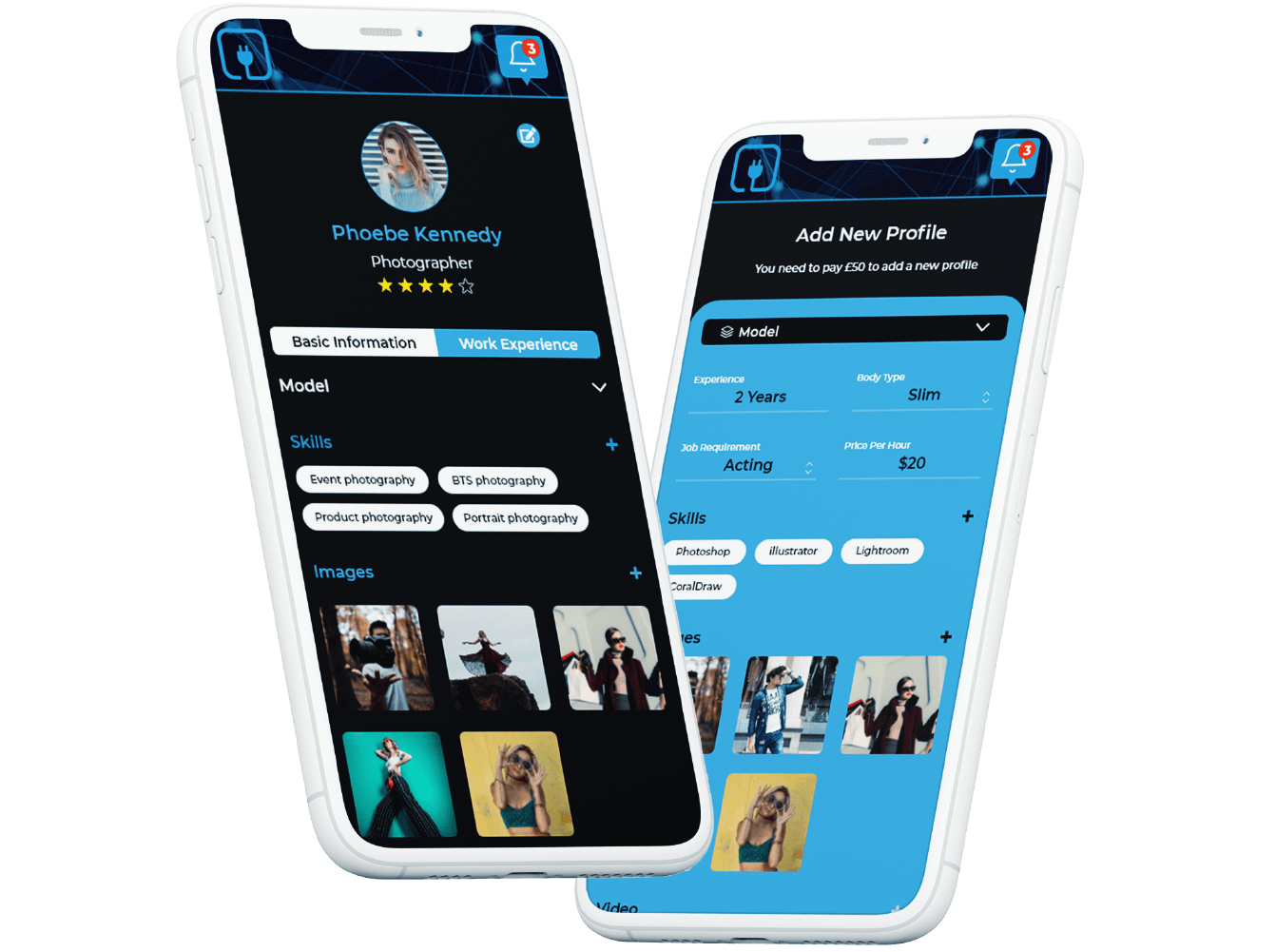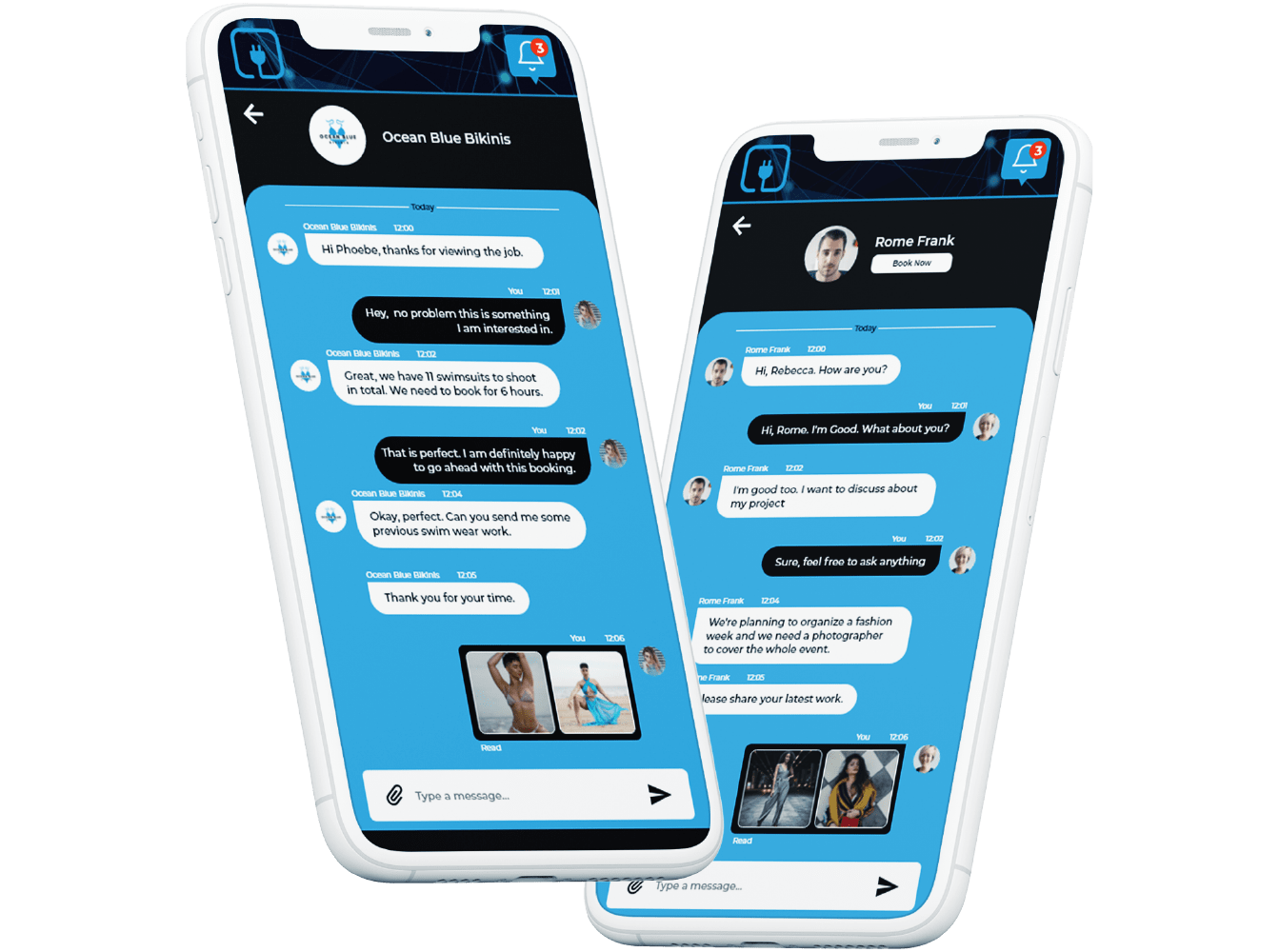 SEAMLESS COMMUNICATION
Our native messaging feature allows users to connect and communicate with other freelancers, including sending and receiving files, discussing requirements, and complete end-to-end collaboration.